DIAMONDS
We have a vast selection of unique diamond rings, diamond earrings, diamond pendants, and loose diamonds for any type of setting based on cut, color, clarity, and carat.
JEWELRY
Tony's Jewelry offers a wide variety of gold and silver jewelry. Its jewelry inventory consists of, but is not limited to: necklaces, rings, pendants, earrings, and bracelets.
WATCHES
Tony's jewelry not only offers products for its customers with expensive tastes, but also for those who want to wear a mid-grade watch at an affordable price. Some of the watch brands that we offer are: Rolex, Cartier, Omega, and Tudor among other distingusied brands.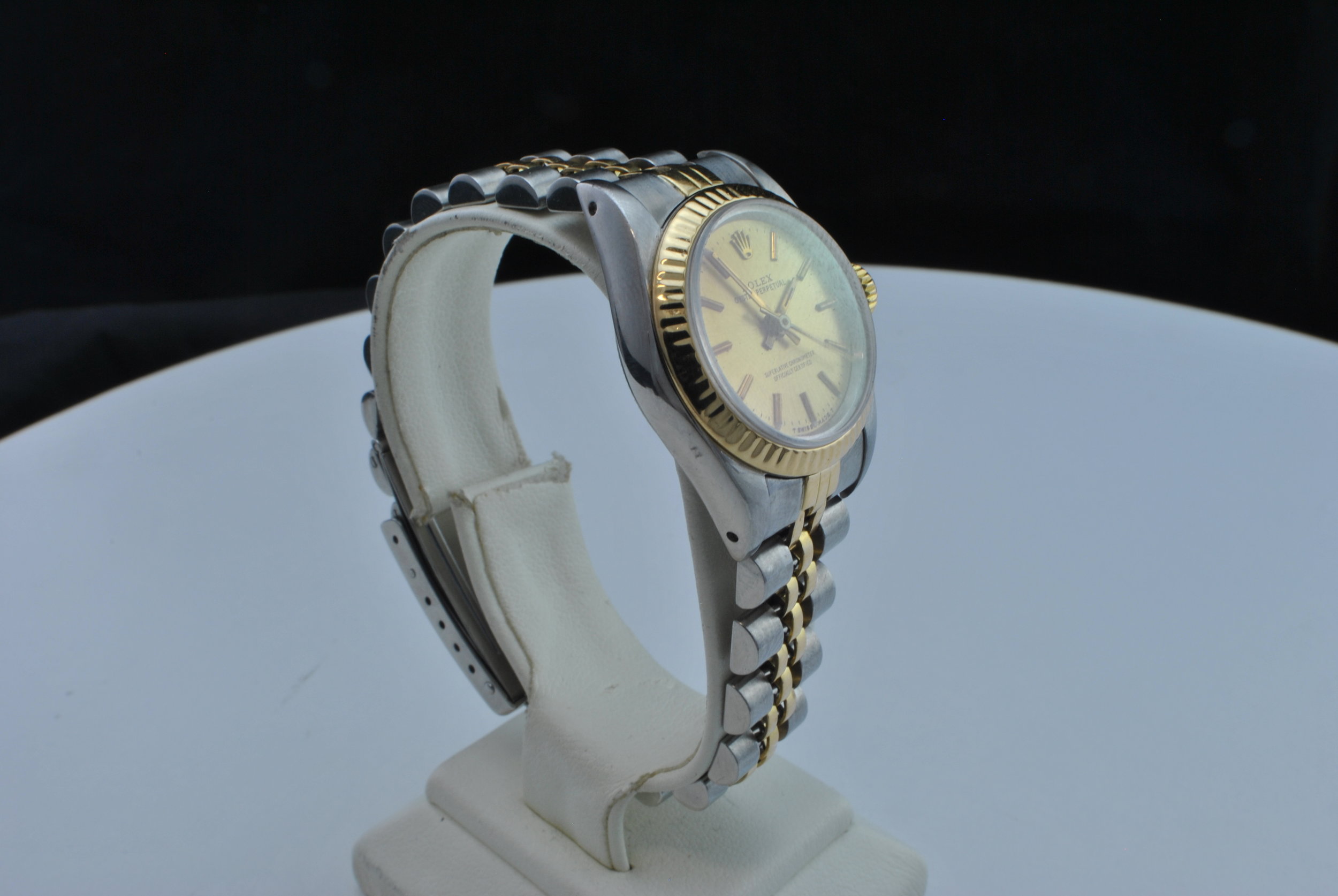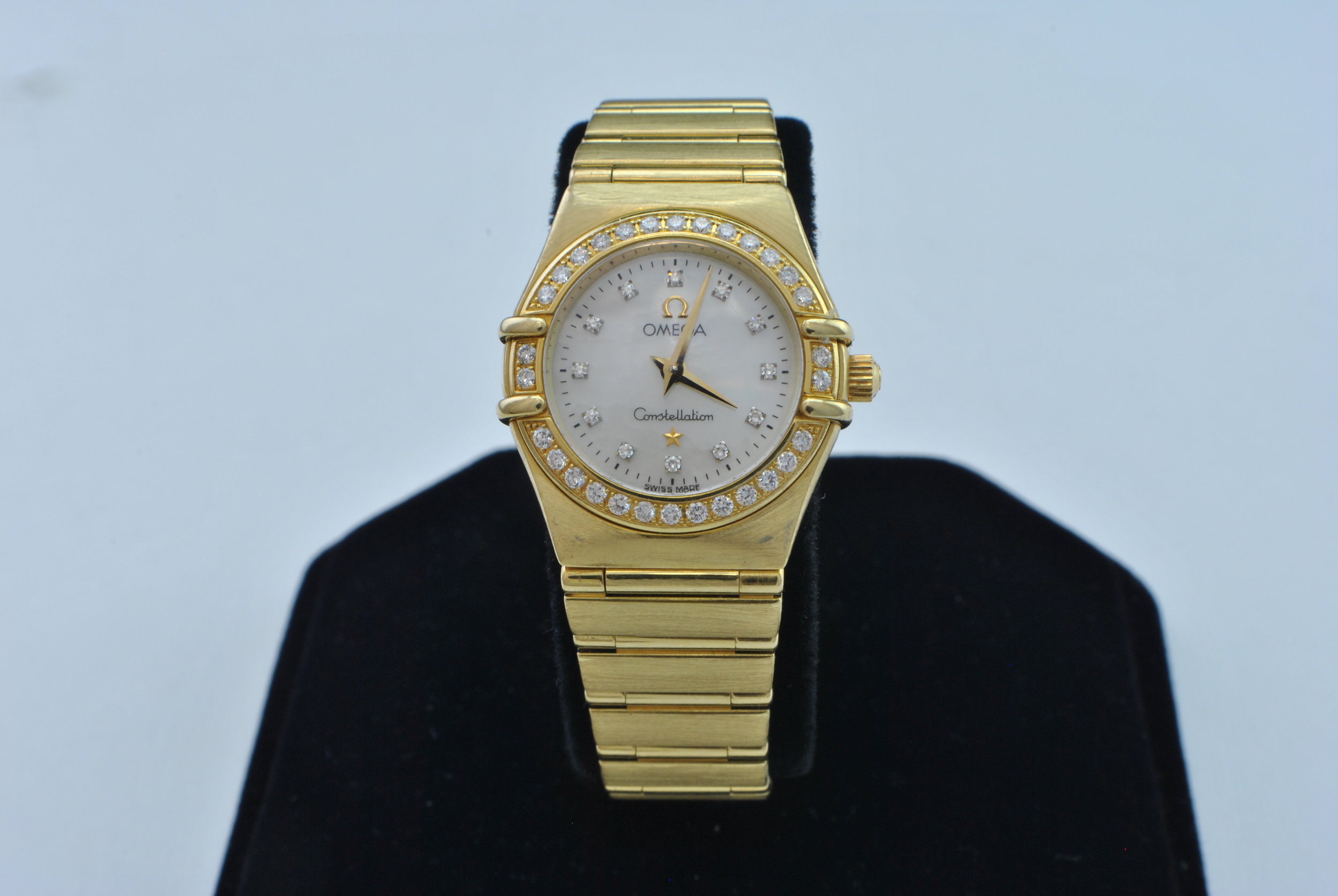 DESIGNER HANDBAGS
We carry a variety of the latest designer handbags both new and used. Offering brands such as Louis Vuitton, Gucci, Michael Kors, Coach and more.
ANTIQUES
We offer a variety of antiques and collectibles. These include: clocks, furniture, pottery and art among other precious and unique antiques.